Lead generation is very important for the growth of any business. The customer's buying process has changed and marketeers need to rethink and refocus their efforts in order to stay relevant. If people demonstrate to you that they are interested in your business when you go to contact them about your offering they are no longer a stranger– but rather a true sales prospect who has "told" you they are interested in your product or service.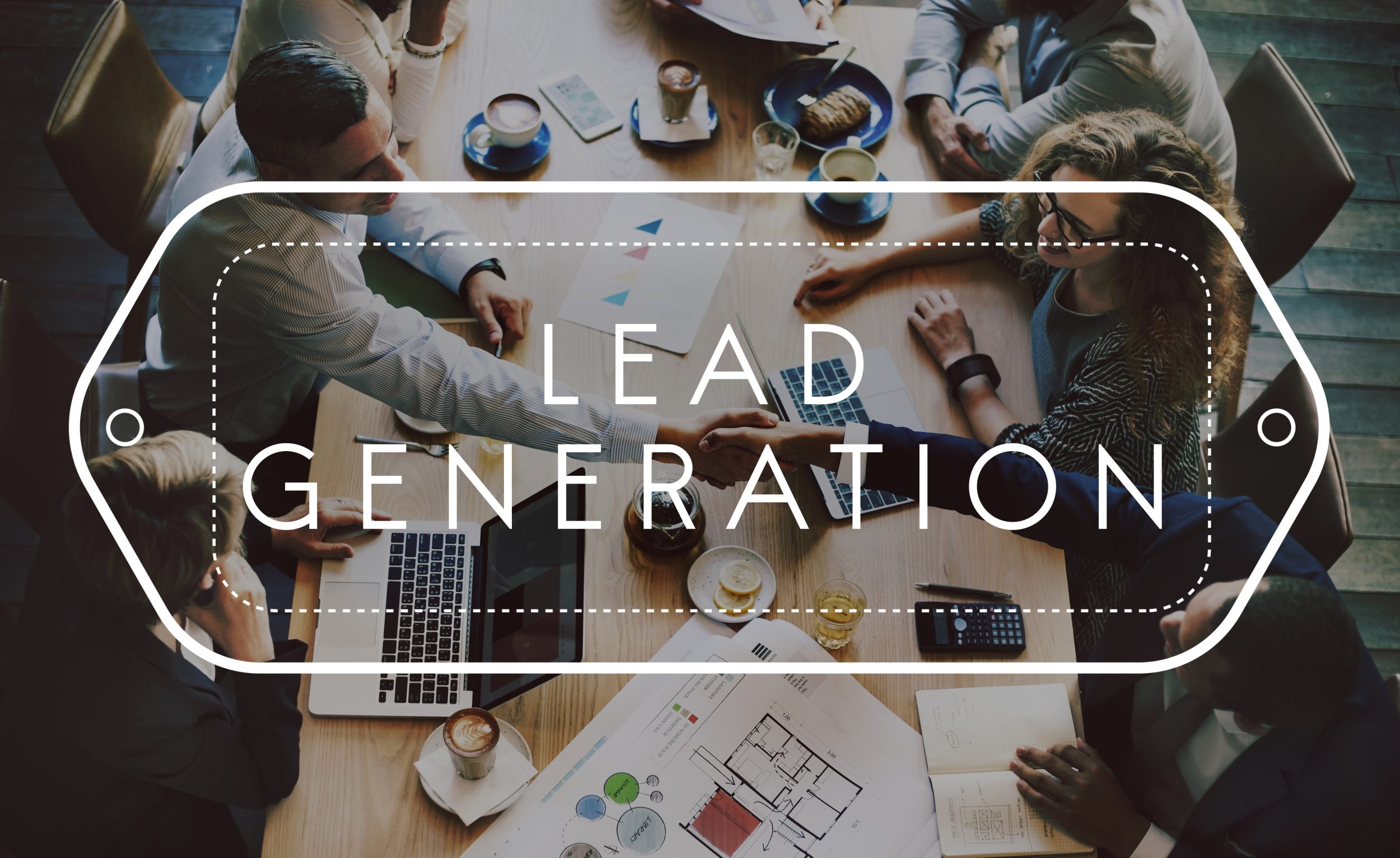 Lead generation is the initiation of consumer interest or enquiry into products or services of a business. Leads can be created for purposes such as list building, e-newsletter list acquisition or for sales leads. The methods for generating leads typically fall under the umbrella of marketing and other sources, but it may also include non-paid sources such as organic search engine results or referrals from existing customers.
But how AI Chatbots can power the lead generation process?
Traffics to your website can be generated in numerous leads. All it takes is consistency. Such that digital marketers are now turning towards Inbound lead generation as being the most appealing and effective strategy for their Business because of the lower costs and improved ROI.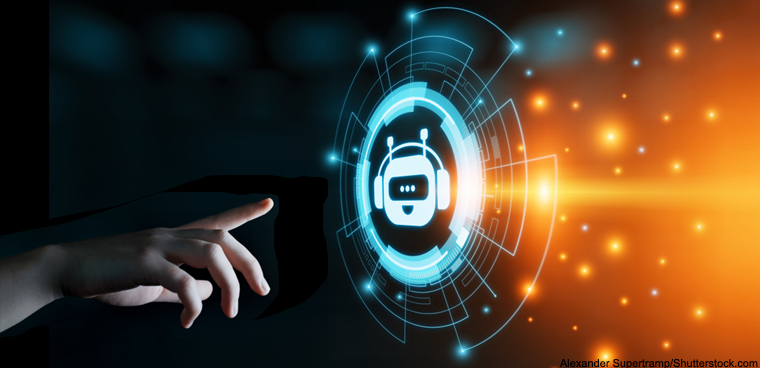 Gone are the days when chatbots had a uniformed approach, belting out messages that sounded transactional and 'robot-like'. Today, Chatbots are powered with AI and NLP which helps in understanding the customers queries and delivering quality response. It also enables a better understanding of the customers' psyche, and providing customers with cues to uncover needs. This eventually results in a much better chance of a purchase. Here's how new age chatbots prompt better lead generation in the B2B industry.
Chatbots can help in the sales funnel –
Developing chatbots that correlate with your sales process is another key feature for marketers. These AI Chatbots can make a significant impact on buyer decisions in the sales funnel by simply being sales assistants to consumers on the fence about your products and services.
When making a buying decision at the bottom of the sales funnel, a little attention and lightning fast information can go a long way. Chatbots have endless product knowledge, instant answers to questions, and can assist more than one customer at a time.
Chatbots help in data mining –
Chatbots enable enterprises to make data-driven decisions with ease and efficiency. Instead of having to depend on human analysis for a report, bots can be used to quickly generate analytics responses. Employees need not endure a cumbersome process of examining multiple dashboards or jump across various applications, in order to gain meaningful insights. Chatbots can process even large data sets, cutting down time and increasing employee efficiency.
Chatbots outperform e-mail marketing –
Chatbots and email marketing go hand in hand. Chatbots offer real-time customer support, helping your customers find the desired answers without leaving your site or social media profile and also provide highly personalized user experiences and build close relationships with customers which helps in collecting valuable Email ID's of the customers.
This Email ID's can be used for email marketing or following up with potential leads. Both complement each other by creating greater efficiencies in handling leads and inquiries.
Chatbots optimize sales processes –
As the AI chatbot is trained to answer most of the questions regarding your product and services, It make your sales force leaner and automates the process of matching customers' needs with your offering. This cuts down on the time that you may have otherwise spent with sales representatives interacting with customers and product or service sampling.
Conclusion:
AI Chatbots makes the lead generation process easier & keeps the focus of their progress through the funnel on their requirements. By addressing specific queries at each stage, chatbots' makes the buyer's journey easier-faster and removes any unnecessary steps that can detract from a successful sale.